Friday – 071913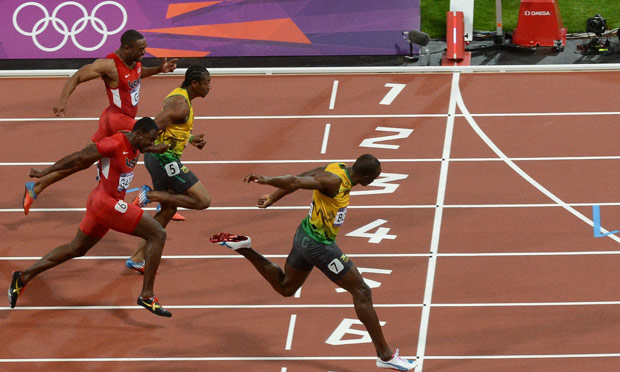 Welcome to Track Day Friday! Today, we will have some fun at the track and race like we used to race in grade school or high school. For those that haven't run track before, this is a great opportunity to try it out! Let's once again put all of our Crossfit training to the test and see how we can transfer power, speed, and metabolic conditioning to the fast rubber track surface.
Track day classes are at the following times ONLY:
9 am
11 am
4:30 pm
6:30 pm
*Meeting place is at the Minoru Park Track clock, across from the bleachers/grand stand. Make sure to bring your cleats if you have any and a good pair of running shoes!
Track WOD will include:
Fun dynamic warm-up drills
Plyometric exercises
Races to test your short anaerobic sprint power as well as our favorite run distance, the 400 meter dash!